Main Menu+Japanese (日本語メニュー)
{{ #NewWindowLink: http://mikucommunity.wikia.com/wiki/Menu | MENU}}
---
You can write here with basic levels of English. No grammar? No problem!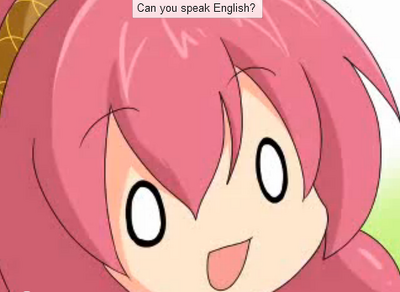 Any important information will be copied to other pages. We will fix language if necessary.
Fluent English speakers will NOT criticize anyone. Any corrections must be polite.
Don't worry. Your English is still MUCH better than my Japanese! Saruta 03:04, February 10, 2012 (UTC)

If possoble,please register first by using your name or nick name.
Then, you don't need to typewrite your name again and again.
(できれば、右上から登録してください。
何度も名前を書く手間も省け便利に会話が進みます。)
If you do not understand English or Japanese, please ask other people in this page.
If you can understand, please help other people. (英語や日本語が分かる場合は、他の人に教えてあげてください。)

For Japanese readers. Please signup. Please set the language to Japanese. Guidance and others display will be the Japanese. You will be very easy to use this wiki.
(日本の読者の方へ。 サインアップしてください。 言語を日本語に設定してください。 ガイダンスとその他の表示が日本語となります。 このwikiを使用することが非常に簡単になります。) --Y.Tsujii 16:17, February 17, 2012 (UTC)

<fb:comments></fb:comments>